President's invitation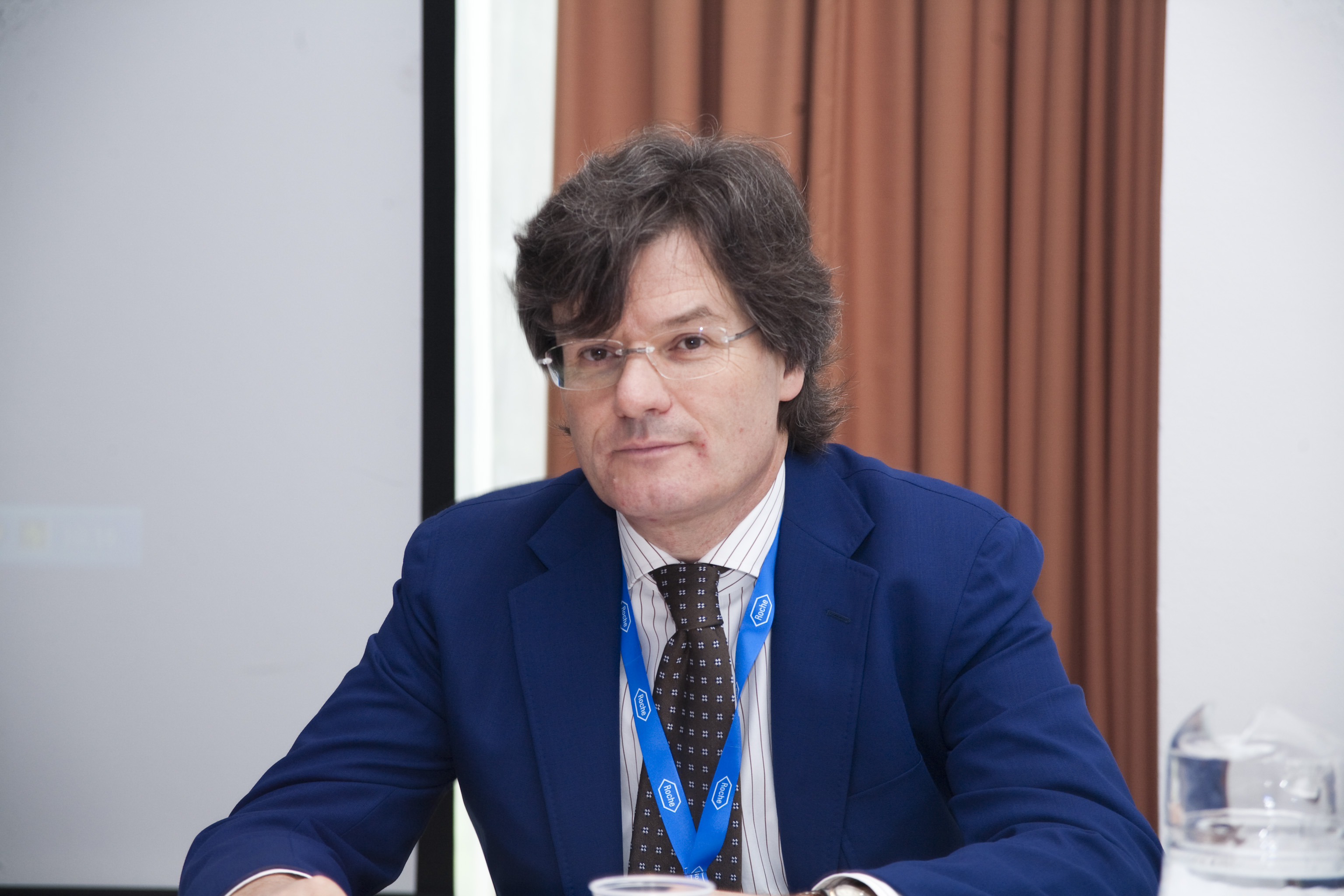 Dear Colleagues,
on behalf of the Italian Society of Clinical Biochemistry and Clinical Molecular Biology (SIBioC) and of the Congress Organising Committee, it is a great pleasure to invite you to attend the 20th IFCC-EFLM European Congress of Clinical Chemistry and Laboratory Medicine (EuroMedLab) that will be held in Milano, Italy, on 19-23 May 2013, in the pavilions of the futuristic Milano Convention Centre MiCo. The Congress will take place together with the 45th Congress of the Italian Society of Clinical Biochemistry and Clinical Molecular Biology (SIBioC).
A total of seventy-two scientific sessions involving approximately 200 outstanding international speakers are planned for this prestigious event, which represents the most important European meeting in the field. The Scientific Programme Committee, in cooperation with the International Scientific Advisory Board, took great care to prepare a high-quality and varied congress programme, which incorporates the latest developments and ideas in the field of Laboratory Medicine to be presented in the form of Plenary Lectures, Symposia, and Educational Workshops. In addition, seven pre- and post-congress Satellite Meetings will be organised in different beautiful venues, located in Italy and in the surrounding Countries. A large exhibition of diagnostic products will also be hosted at the congress location.
Young scientists are especially encouraged to attend the congress and present their research findings. Bursary programmes for them are planned and related details could be found in specific pages of this programme. In addition, several poster awards will be available to further support the presence of young investigators.
A very special social programme has been developed for attendees. Particularly, I would like to draw your attention to the Opening Ceremony, in which the performance of the "laVerdi" Orchestra is scheduled, and to the Congress Party in the suggestive and unique venue of the Sforzesco Castle.
I also invite you to take this opportunity to visit Milano and experience its beauties and delights: the stunning architecture, the immense cultural diversity, the inimitable style, and the avant-garde cuisine in a more than 2000-year-old milieu. During your stay, don't miss the Duomo, the Leonardo Da Vinci's painting of the Last Supper, nor the Sforzesco Castle and La Scala Theatre. The city boasts a large number of high-quality hotels, many at walking distance from the MiCo Convention Centre and with easy access to the city centre.
I do hope to meet you at the EuroMedLab Milano 2013 to share with you the excellent scientific programme and experience the history and the culture of our dynamic city.
Mark your calendar now for this important event!
I look forward to welcoming you to Milano in May 2013.
With warmest regards,
Mauro Panteghini